Ohio & Western PA's

Training Partner
Meeting your customers' needs in the ever-changing marketplace can be challenging, and with an influx of new HVAC equipment innovations and refrigeration products, its imperative to keep your team of technicians up to date on the best standards of practice. 
We offer expert commercial and residential HVAC and refrigeration training and support services to answer any technical, marketing, or sales question you may have. Contact us now for more information about our products, training courses, and stocking and financing programs. 
Latest Technology and Up-to-date Business Practices
No matter your HVAC or Refrigeration needs, we're happy to provide effective training and education programs to maximize your companys confidence in business operations, the latest technologies, equipment advances, design functionalities and best troubleshooting techniques. RSCs offering of HVAC / Refrigeration education and hands-on training programs will ensure your technicians have the guidance and product knowledge required to serve your customers successfully. We have the resources and technical expertise to give you expert support when you require it. We stay up to date on the latest air conditioning technology, and we offer professional certifications through our Carrier courses and affiliated partnerships to stay abreast of the best standards of practice.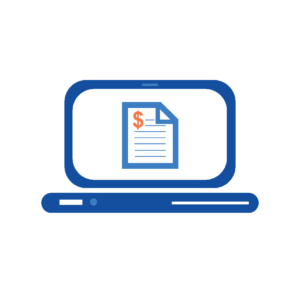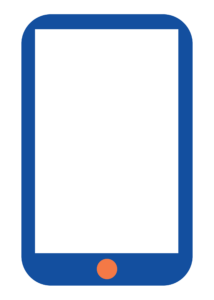 We're proud to offer the ProTecs Carrier HVAC/R Training Institute to Carrier technicians for Air Conditioning Technology, Commercial HVAC Technology, IS Carrier Controls, electrical components, and wiring schematics, and associated skills training courses.
Pro-Tecs is a certification program for Carrier Dealer Service Technicians that uses nationally recognized heating, ventilation and air conditioning agencies to test technicians for technical efficiency and competency. The purpose of ProTecs is to promote a high degree of consumer satisfaction for Carrier Dealers' customers.
We also offer business development classes to help your HVAC company meet the ever-growing demand for HVAC/R installations and repairs. Follow our course registration link here for more information and to register for upcoming courses.

Get the training you need to succeed.
Call us today (216) 525-8200