Ohio & Western PA's Trusted
HVAC / R System Provider
RSC relentlessly serves our customers. We are committed to using a complete roster of resources; our knowledge base, our experience, our engineering expertise and our relentless people offer the highest quality, cost-effective HVAC products, service, and solutions in the industry. Our focus is on relentlessly serving the needs of our customers; the HVAC/R professionals in northern Ohio and western Pennsylvania.
Our goal is to be much more than just a wholesaler. We want to be your WholeServer; the partner that provides all the products, services, and resources necessary to be successful.
Our Customer Service Representatives (CSR) are here to help. With a relentless approach to handling your issue, our CSRs are prepared with the product knowledge, experience and empowerment to get solutions to your most troubling issues and swiftly process all orders. No customer problem will go undetected or unresolved. We believe that it is our responsibility to anticipate and prevent customer problems and be a partner in our customers success.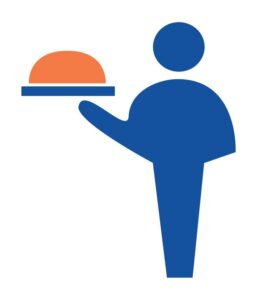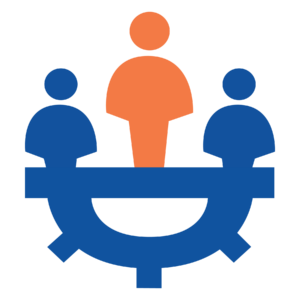 Ongoing Technical Support
Our award-winning technical staff can address your questions and solve your problems. All issues including, but not limited to, assistance with controls, diagnosing problems, and troubleshooting installations can be smoothly handled. With the latest technologic tools available, RSC Technical Support can help investigate issues, diagnose problems and walk your technicians through the most viable solutions.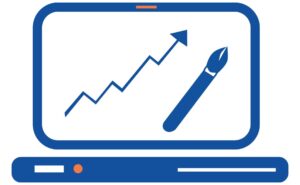 Sales and Marketing Support
Our Sales Team is driven to create success for each of the dealer customers. RSC pushes toward success with relentless effort. We are here to assist in the success of our dealer customers with every effort, service and sale. We embrace and fully understand the importance of Service Speed, Expertise and Relationships. Everything we do is to serve our customers. Our Marketing Team is committed to building value. Our goal is to create, build and strengthen long-term, loyal business partnerships throughout all business relationships. Our team coordinates programs tailored to the growing needs of a dealer businesses. It is our expectation to provide you with continued value that will enhance your business and improve your relationships with customers. We offer application, sales, and marketing support.
Advertising & Marketing Programming
Advertising & Marketing Co-Op Coordination
Marketing Business Planning
Financing Program Support
Technical Support and Training
RSC offers training to cover the many aspects of your HVAC / R business.  From pricing and sales to operations and marketing – and everything in between, RSC has the training programming and partnerships to serve you best.
Our team of highly recognized training personnel leads training programming for technical and service expertise.  We also have aligned our Training Programming with organizations that are tops in their field.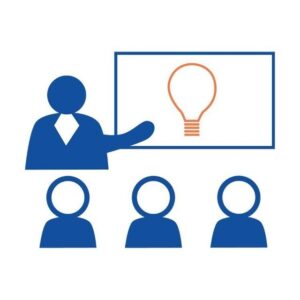 Pro-Tec
A certification program for Carrier Dealer Service Technicians that uses nationally recognized heating, ventilation and air conditioning agencies to test technicians for technical efficiency and competency. The purpose of ProTecs is to promote a high degree of consumer satisfaction for Carrier Dealers' customers.
EGIA Contractor University
; A comprehensive blend of powerful classroom instruction and convenient online training systems that deliver proven roadmaps to success from the most accomplished team of educators, consultants and trainers ever assembled in the industry.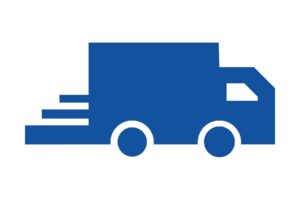 Next Day Delivery of Parts & Supplies
Our next day delivery of parts and supplies from our Distribution Centers enables dealers to deliver for their customers – the homeowners and commercial owners – on a timely basis, too.
After-Hours & Emergency Services
All of our locations are open 7:30 am- 4:30 pm, Monday – Friday.
Valley View & Columbus locations are open 8:00 am – 12:00 pm on Saturday
Same day delivery is available for emergency situations.
Emergency support is also offered nights & weekends:

Cleveland Distribution Center: Call 1.800.882.7800 Text 555

Monitored 4:30 pm – 7:30 am weeknights and all day on weekend & holidays

Columbus Distribution Center: 614.299.2500

Monitored 4:30 pm – 7:30 am weeknights and all day on weekend & holidays

Compression Delivery Services; within reason, RSC will provide same day delivery of in-stock compressors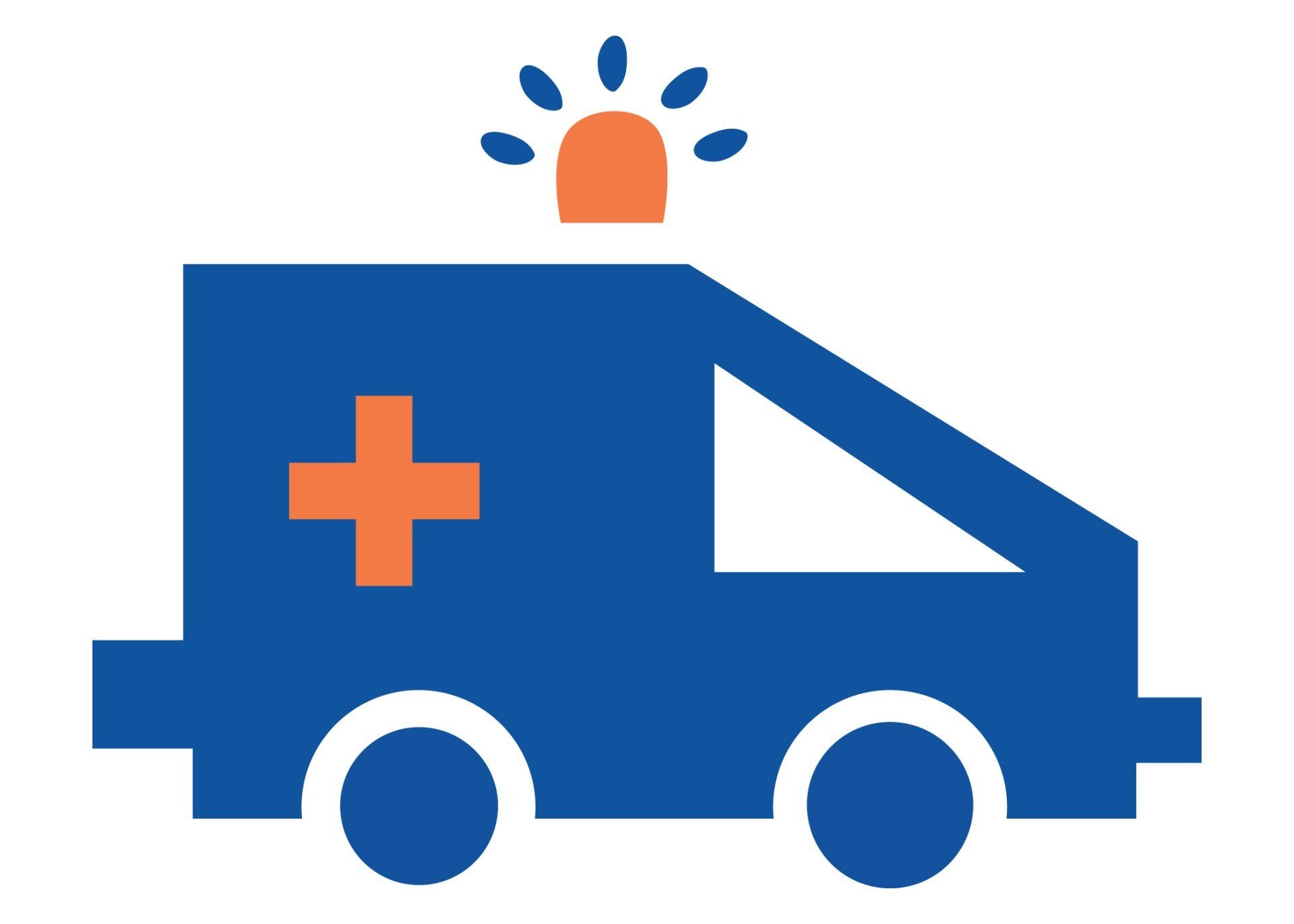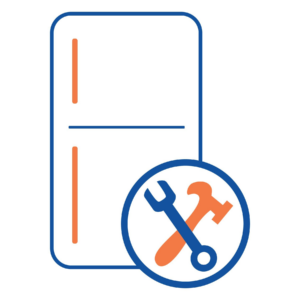 Services for Refrigeration Products
We provide technical services to our Refrigeration Customers:
Job Site Reviews           Trouble Shooting              Piping Layout     
Load Calculations         Equipment Selection Assistance
Our three Copeland Technical Specialists are factory trained and certified.
Each of our locations has the facilities for the return of recovered refrigerant.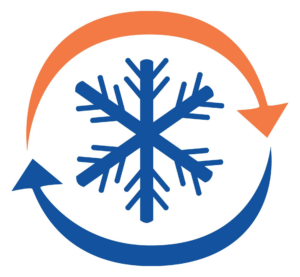 We're here to support your HVAC business needs.
Call today (216) 525-8200