Resources to Make
Your Business the Best
As a leading commercial and residential HVAC/R distributor, our goal is to help you meet your customers' needs by offering Service Speed, Expertise and the Relationships that last longer than any fad. We have expert support systems for heating, cooling, and refrigeration products from top manufacturers.
Our relentless service to customers puts you front and center of all that we do. It is our function to make your job easier each day so that you can concentrate on your business. Whether you're looking for answers to any question, the right product for the job, or regulatory guidelines, you can rely on us to be here for you.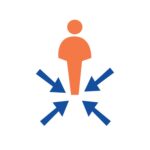 ASSOCIATIONS
GOVERNMENT/INTERNATIONAL AGENCIES
ONLINE RESOURCES
PUBLICATIONS
MANUFACTURERS
Adams
APPSCONTROLS
Blissfield
Bohn
Carrier; Residential & Commercial
Gaslite
Silent Glide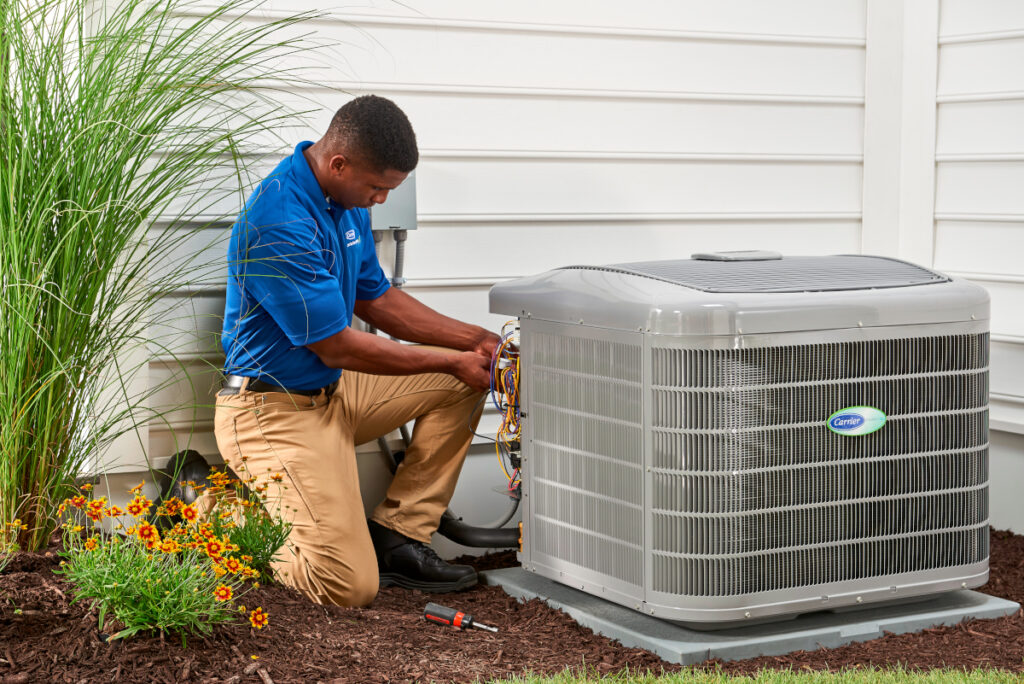 Working with you to meet customer needs
Even HVAC experts have questions from time to time, and when you need fast, reliable answers, you can count on the team at RSC to go above and beyond to support you. Our technical support team has over 75 years of industry experience, and we work closely with top manufacturers to stay apprised of the latest product releases and innovations. We understand you have an obligation to your customers, and we're committed to helping you meet their needs. 

We offer reliable technician support and resources.
Call us today (216) 525-8200