Ohio & Western PA's Trusted
Refrigeration Sales Corporation (RSC) is a pure wholesaler of HVAC and Refrigeration products. Our wide variety of product offering includes furnaces, condensers, fan coils, ice machines, coolers, air conditioners, gas furnaces, chillers, digital control systems, replacement parts, tools, and chemicals.
RSC has 10 Locations across Ohio (9 locations) and Pennsylvania (1 location) to serve thousands of our customers.
RSC is known for representing the best brands in the industry. We support these brands with our relentless service to customers and award-winning training & support services for the trade.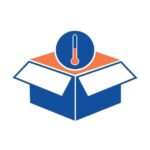 We Carry a Vast Selection of Quality HVAC products,  Equipment, Supplies & Accessories to Complete Any Installation,
Repair or Service Call!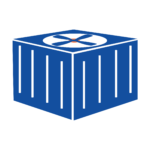 Our HVAC/R components and products
Our inventory of quality HVAC/R components are durable, effective, and reliable for any installation or repair.
Our current stock includes:
Indoor Air Quality IAQ Products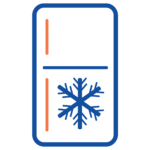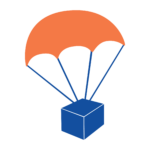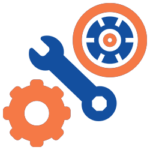 Acoustic Blanket System
Air Conditioning Whips
Air Purifiers
Condensate Pans
Condensate Traps
Crankcase Heaters
Electronic Air Cleaners
Fluid Analysis Service
Heat Pump Risers
Humidifiers
Humidistats
Mechanical Filters
Outdoor Unit & RAC Covers
Outdoor Unit Support Pads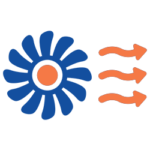 Ball Valves
Bearings, Belts
Capacitors
Charcoal Post Filters for EAC's
Chiller Barrels Condenser
Contactors, Column Risers
Cores
Duct Smoke Detector
Fan Control Centers
Filter Driers
Fin Combs
Gas Valves
Hard Start Kits
Head Pressure Controls
Motors, 3 Phase Monitor
Power Supply Cords
Pressure Controls
Pulleys
Refrigerant Drum Holder
Relays (Fan & Power)
Reversing Valves
Shafts
Sight Glasses
Single Phase Monitor
Solenoid Valves
Start Kits
Thermocouples
Thermostats
Time Delays (Timers)
Transformers
Tube-In-Tube Condenser
Vibration Isolators 

Order your HVAC components through us today.